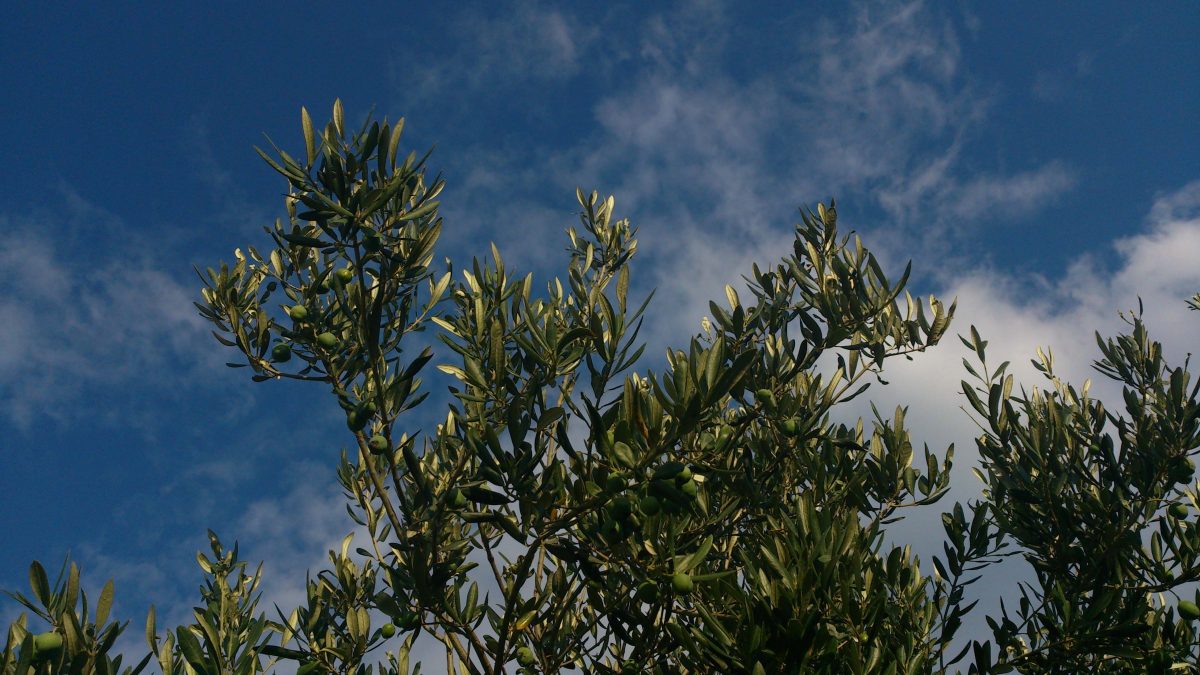 IMPROVEMENTS THAT WILL RESULT IN 

BIODIVERSITY INCREASE
Verde Esmeralda since its inception took measures that will harmonize agriculture in the fabric of life. We try to generate new ways of relating to nature that allow us to stop fighting against it, to start working and partner with it. From our absolute admiration for nature we have begun to take many measures to increase the biodiversity on our farms.
ADAPTATION OF THE IRRIGATION PONDS ORIENTED TO THE ESTABLISHMENT OF WILDLIFE
We have installed different types of floating islands that will favor the settlement and nesting of water birds. With this project we have turned our artificial irrigation rafts into an unexpected oasis for endangered waterfowl such as the Moorish Coot, Teal, Malva, and Stork.
We will manage to maintain the natural balance in a man-made wetland.
IMPLEMENTATION OF VEGETATION IN THE IRRIGATION PITS
We solve the algae explosion problems in an ecological way, allowing marshy vegetation and submerged aquatic vegetation to grow. In this way, we have solved the problems of plugging pipes, and have managed to get invertebrate and vertebrate animals to settle in our raft.
The quality of the water with the implantation of the vegetation has improved since the water is more oxygenated, the solids in suspension are fixed and mainly nutrients are removed avoiding the explosive growth of algae.
ENABLING ZONES FOR REPTILE AND AMPHIBIAN BREEDING
We have taken measures within the fencing of the irrigation pond to create an alternative habitat for many amphibians. There are specific areas around the rafts to improve the colonization of amphibians and reptiles, animals with great conservation problems due to the reduction of natural spaces.
---