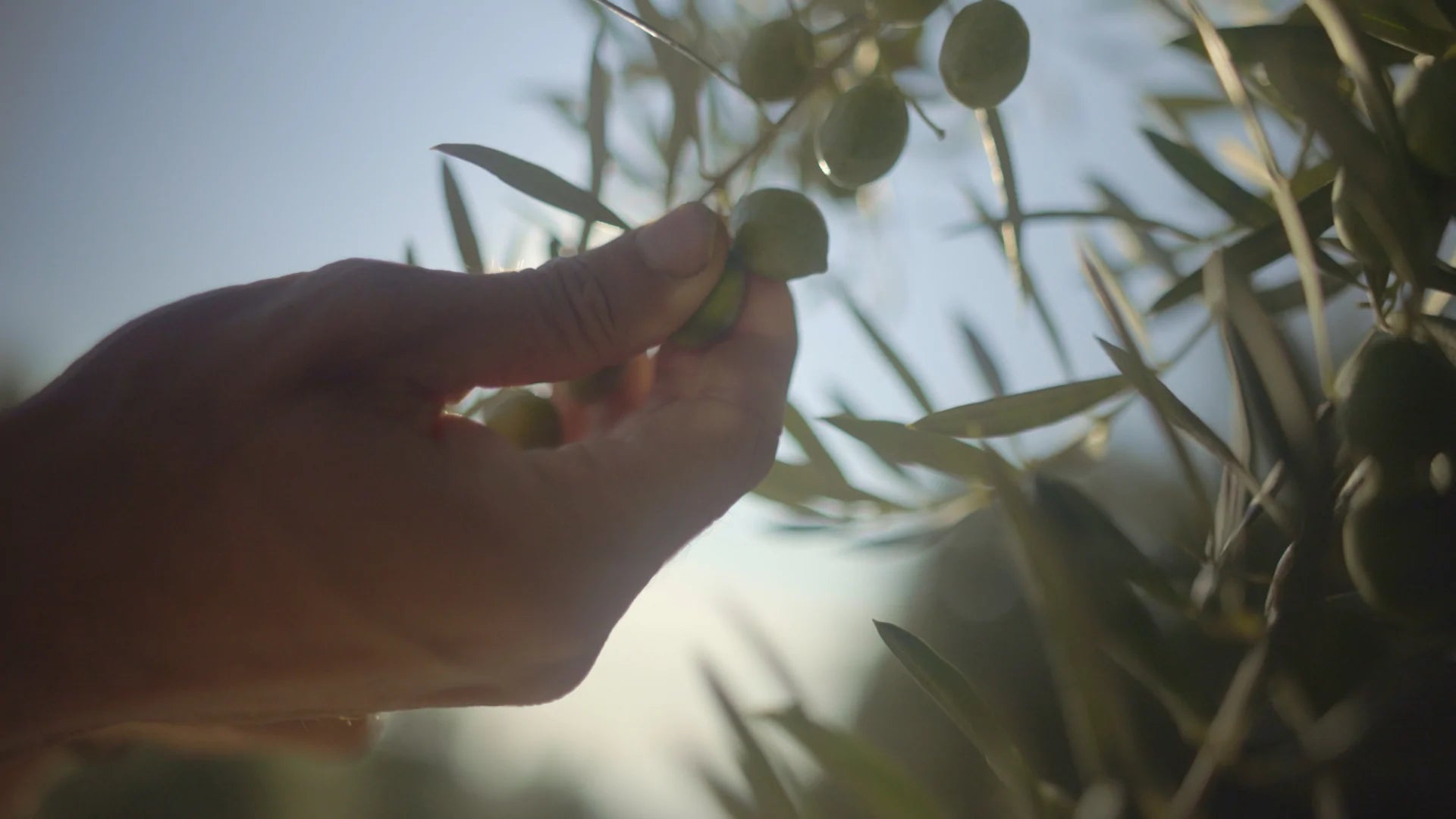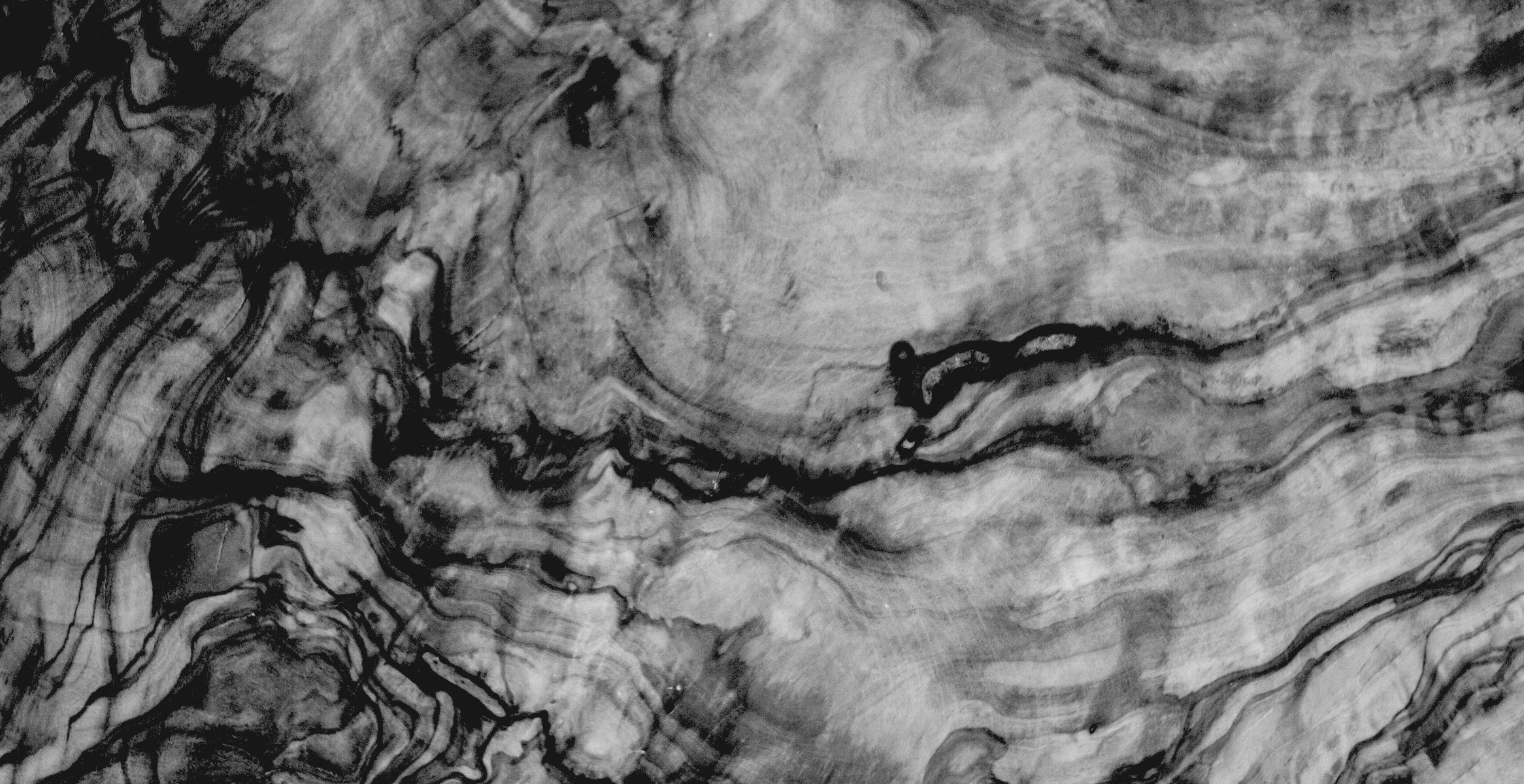 Virgen Extra Luxury
The first night of harvest, the olives destined for the "Luxury" Edition are harvested and manually ground, from a careful selection of plots. Luxury oil is considered a luxury oil, due to the specific and careful process of obtaining it. Each one of the olives is collected hand by hand, without mechanical processes, to ensure the best possible care. The exclusivity of the olives are the result of a process of choosing the best olive trees.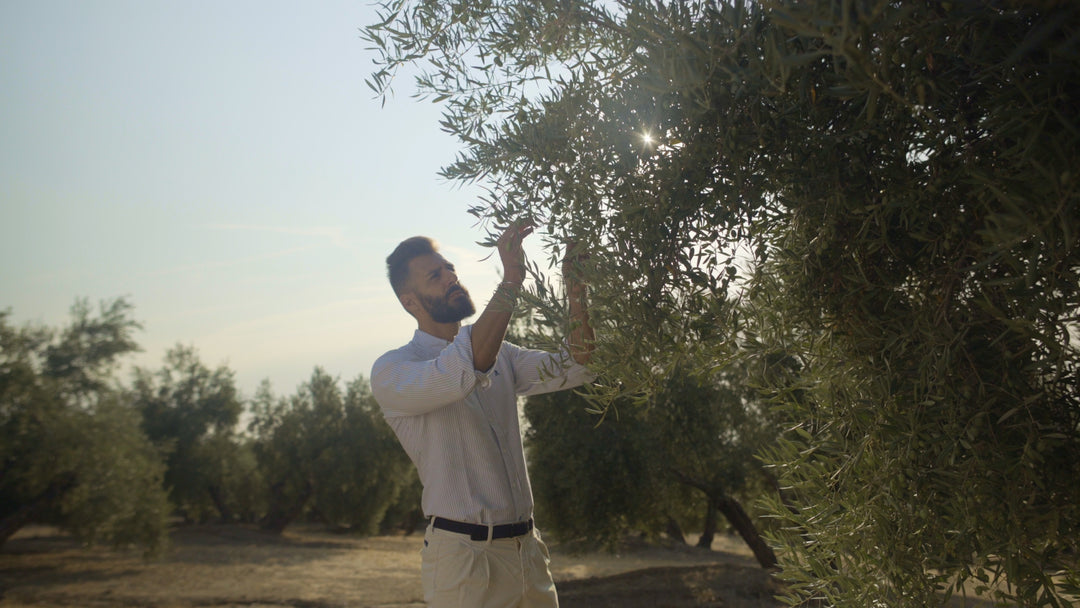 Why Verde Esmeralda Luxury?
The green of our Luxury Aceite represents the quality and exquisiteness of the emeralds themselves. The purity of our fruits represents this precious, delicate and elegant jewel.
Characteristics of flavor Luxury Virgen Extra
Luxury is cultivated on a plantation located on the hillside of Siella de Cazorla. Benefiting from the ruggedness of its terrain, the sun shines on steep mountain surfaces, and the Guadalquivir water source and the nutritional value of the earth, the Picual species have a completely different flavor than the Picual species that grow on flat ground. Luxury variety with an impressive aroma of green tomatoes is characterized by outstanding bitterness
Harvest of Luxury Virgen Extra
The process of obtaining Luxury oil is a meticulously cared process, with which we achieve the absolute distinction of a flavor that will not leave you indifferent. Its delicious flavor is the result of a monitoring in all phases of cultivation. The selection of the best olive trees, their setting, manual harvesting, the lack of thermal fluctuations and the continuous attention to having the optimum temperature, are some of the factors that make Verde Esmeralda Olive have an exquisite flavor and unmatched quality.
Benefits of Luxury Virgen Extra
You do not need our explanation, the finished Luxury variety can be eaten straight as it is, with aromas, stimuli and sensational flavors. Of course, even if use it for cooking as an ingredient, it will make any cuisine even more gorgeous.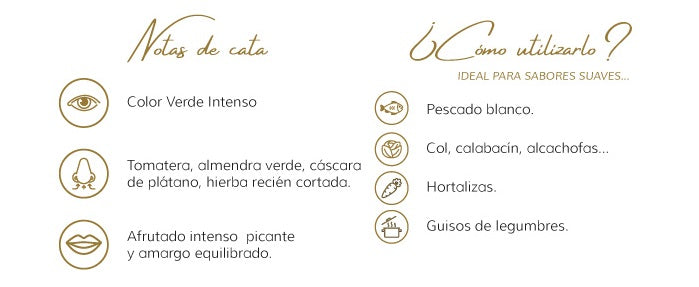 Panel Test
Frutado Verde: 7.9
Verde hierba: 7.7
Higuera: 4.2
Planta de tomate: 7.3
Manzana: 3.0
Almendra verde: 6,9
Alcachofa tallo: 6,8
Almendra madura: 0.0
Frutos secos: 0.0
Plátano: 0,0
Otras frutas maduras: 0.0
Astringencia: 5,0
Tallo, ortiga, espiga verde: 6,7
Amargo: 4.5
Picante: 4.5