Historia Verde Esmeralda Olive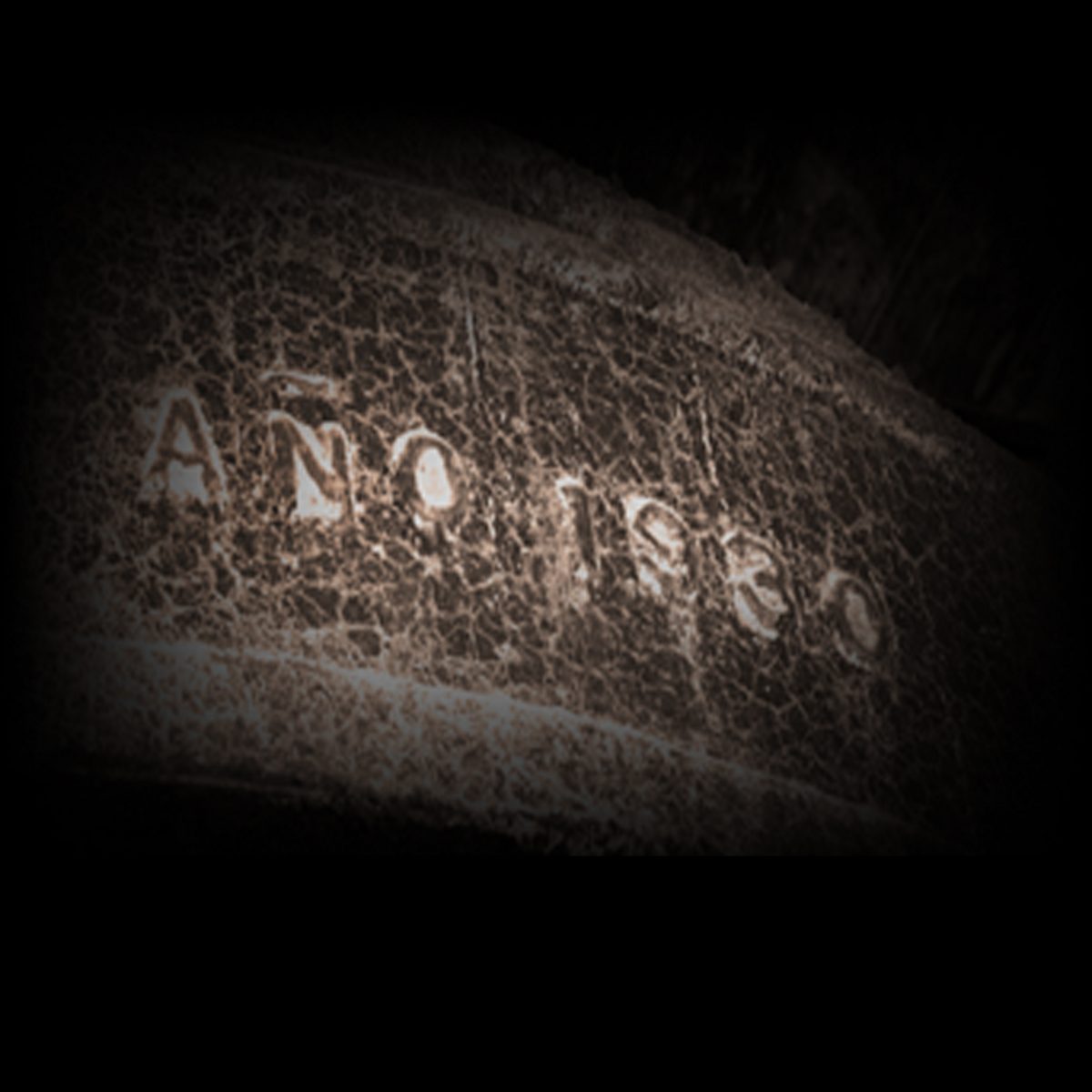 From time immemorial
Since time immemorial, our ancestors have proclaimed the principles that govern the concept and production of our exceptional Extra Virgin Olive Oil. These ancestral principles together with an aesthetic and current vision give rise to VERDE ESMERALDA that gives the opportunity and makes available to the most exquisite palates an oil that has always been intended for family consumption.

VERDE ESMERALDA manifests an ideal that combines the ancestral with the best current techniques, pursuing absolute exceptionality.

The Emeralds are a type of Gems or precious stones of the 4 families that exist in the world, Esmeralda, Diamond, Sapphire and Ruby.

There are different types of treatments to improve the color and appearance of gemstones, one of them, "Traditional Lapidary Method", consists of The Emerald Oil.
---