Verde Esmeralda Japón advises our customers on better Aceite.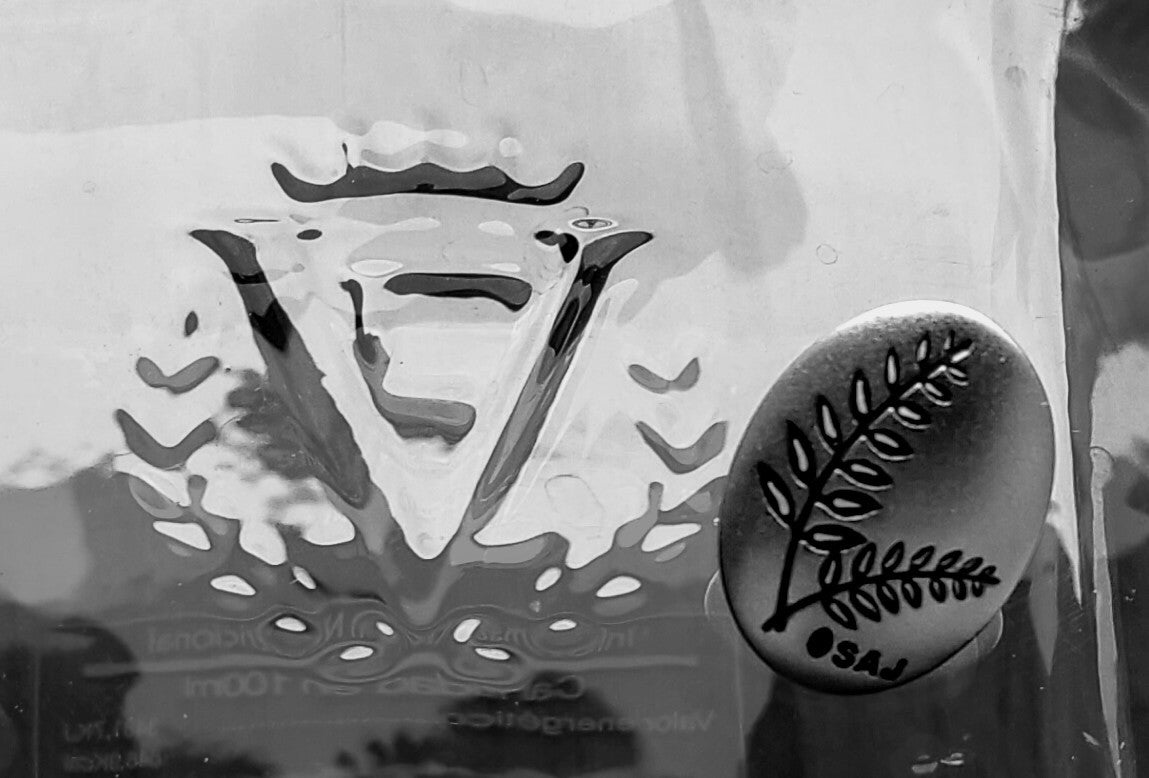 Verde Esmeralda Japón always has participating two Olive Oil Sommeliers® (certified by The OLIVE OIL SOMMELIER ASSOCIATION OF JAPAN©).
Verde Esmeralda Japón has a close dialogue with the person in charge of each process, from checking the condition of the fruit on the farm to witnessing the production site such as harvesting and oil extraction process, and accurately grasping the characteristics of Aceite in each season, and we advise all of our customers about better Aceite.
In addition, Verde Esmeralda Japón regularly talks about the needs of the Japanese and Asian Pacific markets, respecting the brand concept of D. Samuel L. Fernández who is owner of Verde Esmeralda Olive, S.L.
As the official importer of Verde Esmeralda Olive, S.L 's Asia Pacific area, Verde Esmeralda Japón will effort with confidence every day to ensure that all our customers will be enjoying the high quality Aceite of the Verde Esmeralda brand.
---