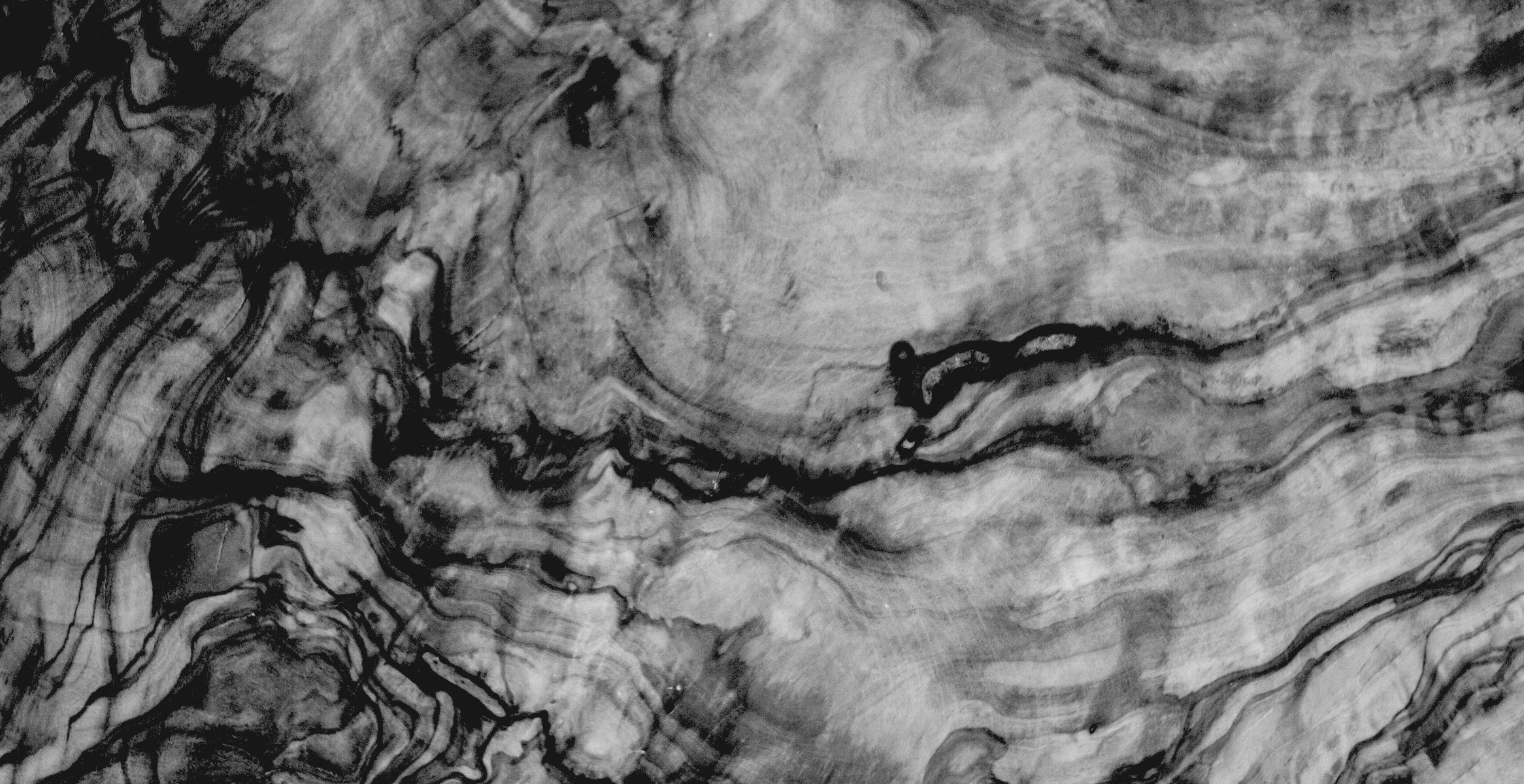 Aceite de Oliva Virgen
Extra Jaén
What is the major aceite de oliva de Jaén?
Verde Esmeralda Olive was born with a single mission, to create the best oil from Jaén, and consequently, the best extra virgin olive oil in the world. To do this, he carefully and meticulously cares for each of the steps of the production process. From the selection of the olive trees and the collection of each olive, to the filtration process, its bottling and its corresponding maintenance. Each of the steps requires specific conditions so that the quality of the Verde Esmeralda Extra Virgin Olive Oil preserves all its properties and does not lose any nuance. For this reason, we take care of maintaining optimal conditions in all phases. In this way we managed to obtain an extra virgin Jaén olive oil of exquisite quality and unforgettable flavor. At Verde Esmeralda Olive, we offer you the best oil from Jaén, through 3 exclusive varieties, so that you can enjoy the most gourmet extra virgin olive oil.
Aceites de Jaén award
Since the beginning of Verde Esmeralda Olive, the quality of our Extra Virgin Olive Oil has been measured by each of the palates that try it and fall in love. For this reason, we dare to say that the effort we put into each of the phases of the production process to obtain the best elixir has results. Even so, since our beginnings we have also wanted to be present in international competitions and obtain recognition from professionals in the sector. Our Jaén olive oil has been the winner of many international and national competitions. We are happy to be able to receive awards from all over the world, crossing borders by sea and land. United States, Italy, Asia Pacific, France, and a long list of awards in which we have had the honor and pleasure of being able to receive, and of course, participate. Winning national and international awards satisfies us enormously, since it is another way of feeling gratified and recognized for the work we do. Through our website: www.verde-esmeralda.com, you can buy Jaén oil online with a multitude of prizes, and receive it wherever you are in less than 72 hours.
Aceite de oliva virgen extra Jaén worth
Verde Esmeralda Olive extra virgin olive oil is present in different sizes and designs, so you can buy olive oil from Jaén in the format and quantity you want. The price will depend on the variety of Extra Virgin Olive Oil you choose, the range and the size. In our online store you can find our 3 ranges: the Premium range, the Imagine range and the Baby range. The Premium range combines the 3 main Gems, Green Emerald, Red Diamond and Blue Sapphire. Each gem, with its respective variety, contains 500ml of Extra Virgin Olive Oil. The Imagine range contains Imagine Picual, Imagine Royal and Imagine Organic in 500ml and 250ml bottles. Finally, you will find our Baby range, where you can also enjoy our 3 varieties: Baby Picual, Baby Royal and Baby Organic. Our 3 varieties are designed with glass bottles, the best material to preserve the quality of our elixir and the best shades to prevent the entry of light, one of the main enemies to preserve the quality of EVOO. In addition, it also has the Mini Premium, 100 bottles of 25ml with a single-dose format so that you can take our Extra Virgin Olive Oil with you, wherever you go.(currently available it on only our partner's bakery shop) The price of olive oil in Jaén from Verde Esmeralda Olive will depend on the range, variety and size you choose. The objective of Verde Esmeralda is that the most exquisite palates have the opportunity to consume the best olive oil through the aesthetics and differentiation that characterizes us.
Buy aceite de oliva virgen extra Jaén
Jaén extra virgin olive oil can be found through the different brands of olive oil from Jaén. Verde Esmeralda Olive gives you the opportunity to buy extra virgin olive oil from Jaén through our website, wherever you are, and receive the oil from Jaén at home in less than 72 hours. Choosing Extra Virgin Olive Oil from Jaén Verde Esmeralda is betting on quality, flavor, purity, exquisiteness. Our oil is a legendary product which contains and preserves all the necessary conditions to continue positioning itself as the best oil in Jaén.
Through the Picual variety, the Royal variety and the Ecological variety of Verde Esmeralda Olive, you will be able to taste Jaén olive oil in the format and size you want, but always enjoying the maximum quality of each of our products. Jaén organic olive oil has an added value, and it is that it is nourished without any type of chemical product, making it a gourmet-quality organic olive oil.